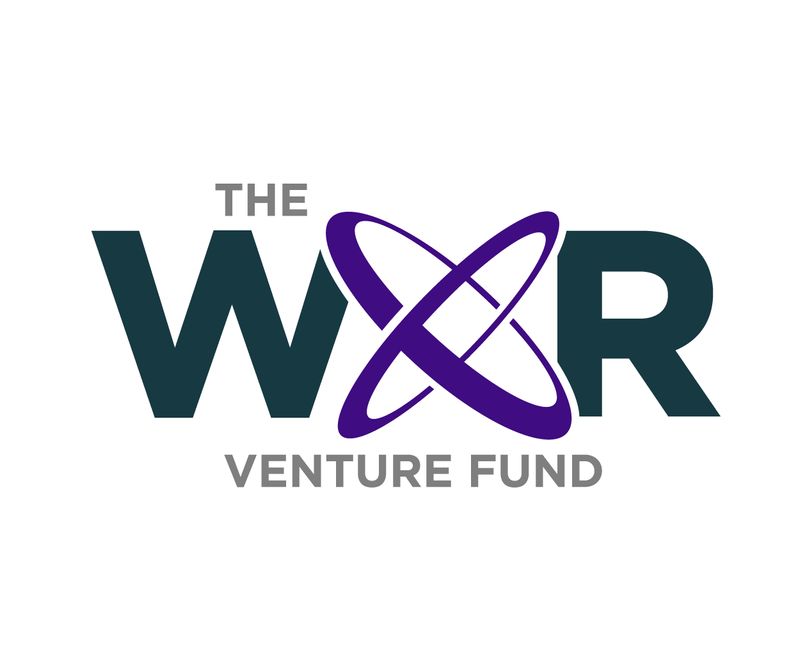 June 1, 2018
2nd WXR Pitch Showcase
Founder Application
Hello from the WXR Fund team!

Do you need access to capital or mentorship for your AR or VR focused startup?
Does your startup have a female founder, significant female ownership, or have a female CEO or CTO?

We'd love to connect with you!

If selected for the 2nd WXR Cohort, you will be enrolled in the WXR Mentorship Program and paired with a curated Mentor match for a 10-week long mentorship commitment starting in June 2018.

You will also have the opportunity to present to top industry investors, entrepreneurs, and industry executives at the 2nd WXR Pitch Showcase. It will be held at AWE, the world's largest AR conference, on June 1st, 2018 in Santa Clara, CA.

Please note that if you are selected to pitch, it is NOT required that you travel. We are committed to making the showcase accessible and inclusive, so we will ensure that there is a remote solution.

Apply now! Submissions close April 15, 2018. If you have any issues with the application, please contact us at hello@womenxr.com.

start